Cultural Immersion Camp
Cross-Cultural Experience
This summer, The Lippman School Cultural Immersion Camp (9am - 4pm) will provide a unique opportunity for students from China and American students, grades 5-7, to explore academic themes related to American history, culture, arts, and the environment. This will be a hands-on, exciting immersion camp, with learning facilitated by skilled educators from
The Lippman School
in Akron, OH, and from
Chief Dull Knife College
, on the Northern Cheyenne reservation in Montana.
Classes and recreational activities will take place in August, on the Lippman School campus, as well as in the majestic
Cuyahoga Valley National Park
.
Each morning campers will enjoy interactive classes in two themes; American History, and Northern Cheyenne/Plains Indians Culture. Afternoons and evenings will include a variety of recreational opportunities including swimming, hiking in the National Park, visiting local historical sites, bonfires, cookouts, and much more.
Unique Learning Opportunities
Students who have the opportunity to live, learn, and interact with peers from other countries and cultures, will be well-prepared for a future in today's globally interconnected world.
For Chinese students, the American Cultural Immersion Camp will be a great opportunity to learn and practice English in a fun, relaxing, and thoroughly unique way.
American students will have the opportunity to learn about the culture, customs, and people from a country playing an increasingly important role in American business, political, and economic affairs.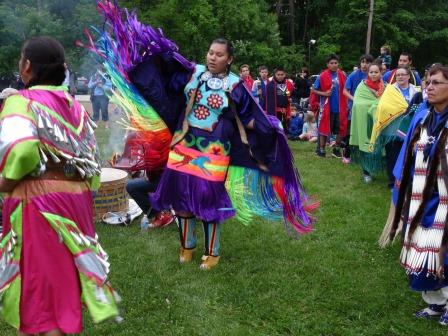 Both American and Chinese students will gain valuable new insights into American history and culture, have a great time, and make new friends.
Staff & Faculty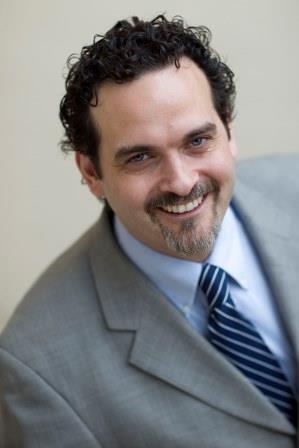 Sam Chestnut, Head of School
, The Lippman School, Akron, Ohio (curriculum development, American History and Northern Cheyenne/Plains Indian History and Culture) Mr. Chestnut has served as Head of School since 2011.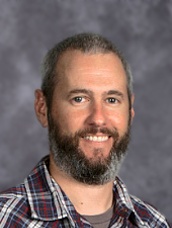 Matthew Russ
, Curriculum Coordinator/Humanities Teacher, The Lippman School, Akron, Ohio (curriculum development, American History). Mr. Russ has served as Curriculum Coordinator and Middle School Humanities teacher since 2011.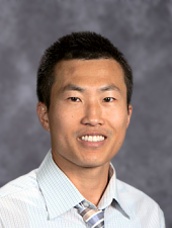 Luke Varner
, Athletic Director (Camp Co-Coordinator) Mr. Varner has been a member of The Lippman School staff for 6 years as both a math instructor and Athletic Director.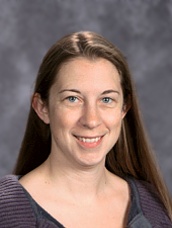 Beth Versteegen
, 3rd and 4th Grade Lead Teacher (Camp Co-Coordinator) Mrs. Versteegen has been a member of The Lippman School staff for three years and teaches reading, writing, and math to 2nd – 4th grade students.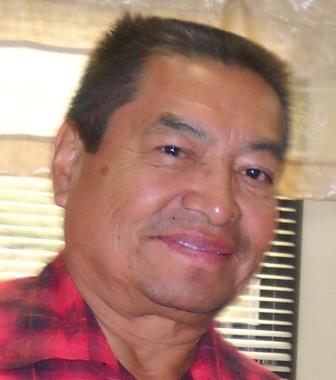 Burt Medicine Bull
, Cheyenne Language and culture Instructor at Chief Dull Knife College, in Lame Deer, Montana. (Curriculum development, Northern Cheyenne/Plains Indians) Mr. Medicine Bull is the key liaison for this project to the College, and brings historical teaching and spirituality from the Northern Cheyenne oral tradition.
Campus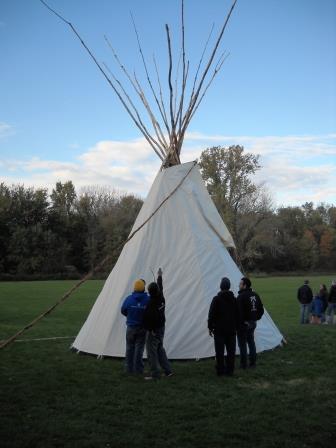 The Lippman School is located on a 65-acre campus with amenities including indoor and outdoor swimming pools, tennis courts, gym, playground, music room, science lab, theater stage, and a summer day-camp.
Camp Fees & Schedule
CAMP WILL BE IN SESSION: August 6-10, 2018
9:00am - 4:00pm
Day Camp: $300 (American students)
Includes all classes, weekday camp activities, lunch, and snacks.