Transitional Kindergarten
New Transitional Kindergarten Program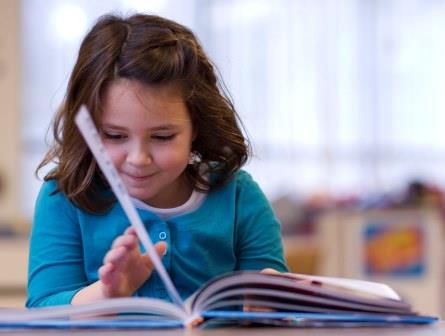 Transitional Kindergarten is designed for children who
are "young" fives, or who might benefit from another year to develop socially, emotionally, physically, and/or academically, before moving on to a kindergarten program. The child must be age 5 by December 31.
Hours are 8:30am-3:45pm. Options for before and after school care are available, as well as programming for days when school is not in session. For more details: click here.
2017-2108 Tuition: $7,295. Financial aid is available.
Location: 750 White Pond Dr., Akron, OH 44320, near I-77
MORE INFORMATION:
Debbie Zelin,
Lippman School Admissions Coordinator
: 330-835-0074, dzelin@thelippmanschool.org. Schedule a Tour, click here.
Also Enrolling Now Kindergarten through 8th Grade.