News
Cyber Safety @ Home & School
5/2/2016
Students and parents who attended our Cyber Safety event on Monday, May 18, got some great advice on how to stay safe online.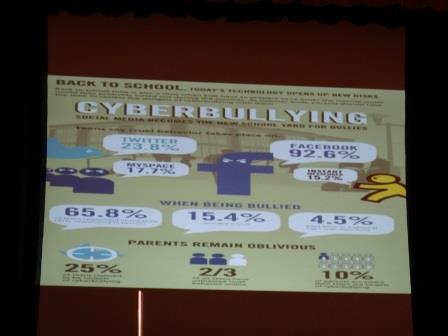 A couple of tips included parents learning their children's account passwords and monitoring online activities.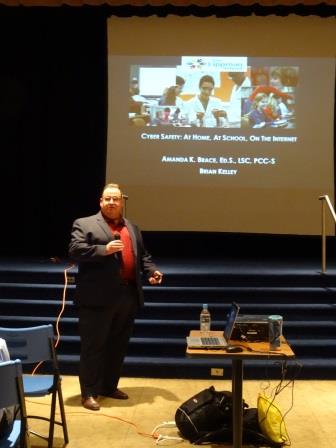 Students were advised never to meet anyone in person they have only met online, because that person could be an an online predator.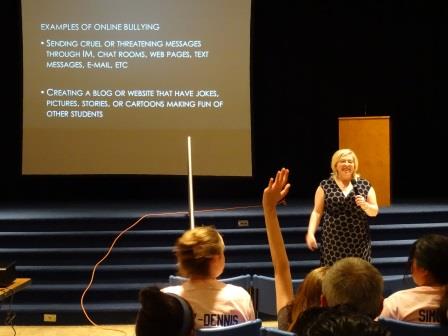 Many thanks to our speakers, Portage County CIO Brian Kelley, and School Counselor, Amanda Brace.